I hope y'all all enjoyed hearing from Kat, a professional who actually knows what she's talking about. I want to buy everything she raved about! Here is a list of all of the products we discussed from today's episode. I guess I will have to finally change my stance on eyeshadow primers.
Visit her shop, Bone Structure LA, on Instagram.
Make your microblading appointment with her on bonestructurela.com.
Some Faves and Other Things We Discussed
The Top Liquid Lips
Thank you SO much, BH Cosmetics, for sending me my gift! My life is changed forever!
Kat's Answers to Your Questions
Kat Bardot's Personal Everyday Minimalist Look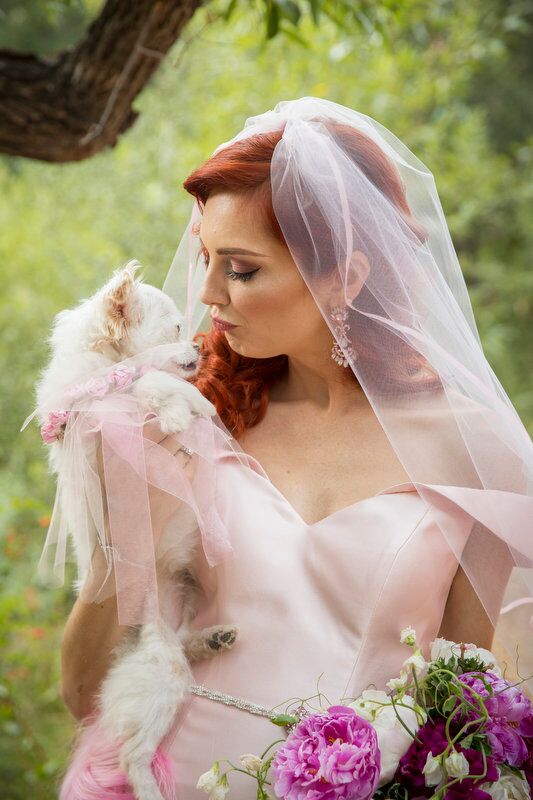 A custom lip color made by Kat. Good luck trying to get it!
Do you have and love any of Kat's faves?
What was your favorIte tip you learned from her?