24 Hours of Natch Beaut Giveaway
There's only one week left to enter a box full of goodies picked by me!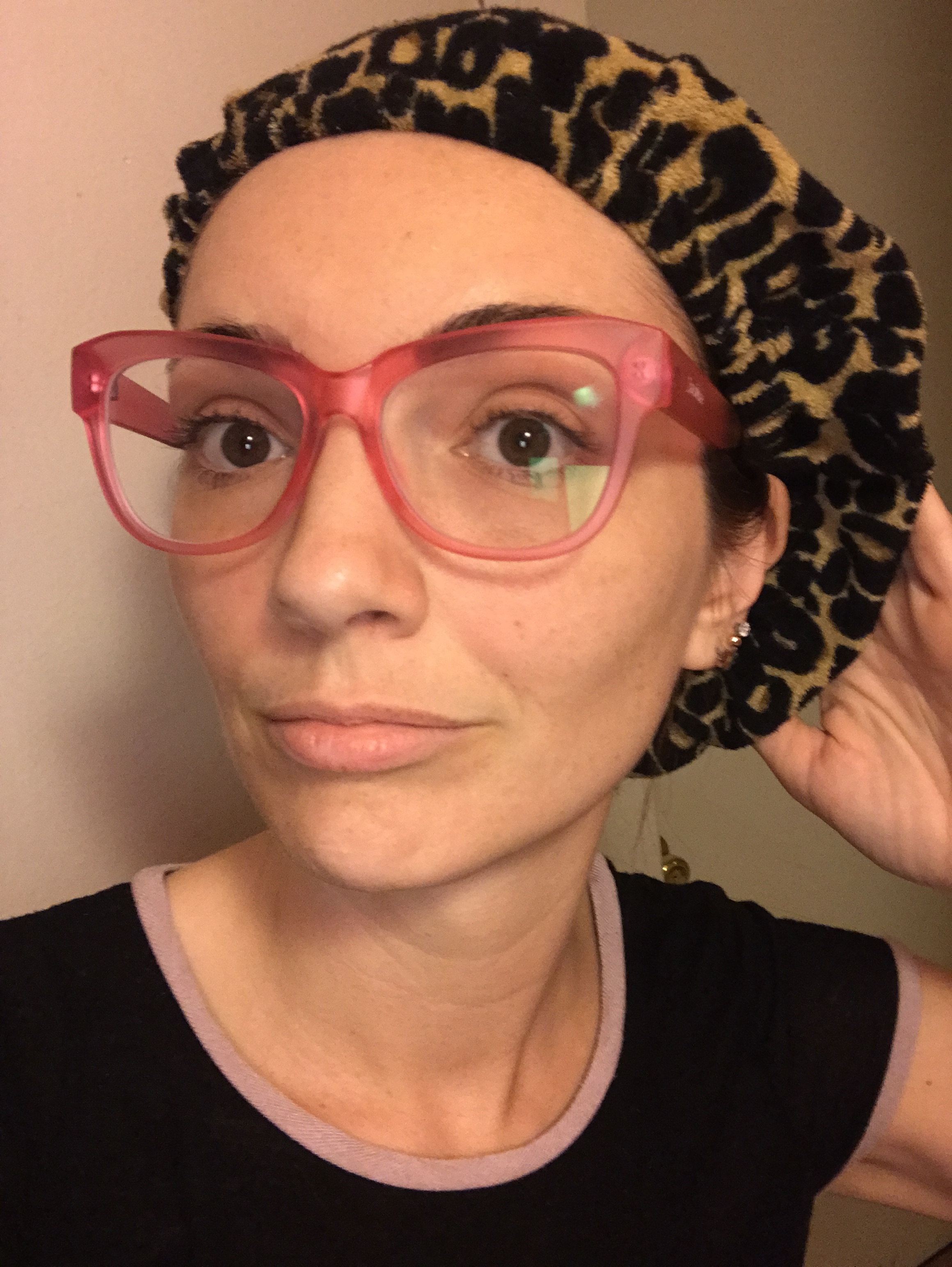 I have a feeling we all learned something from Alison's lady life hacks today. Personally, my life has been changed since ordering a Tassi hair holder wrap after we gabbed out them while recording. I wear it in the shower/bath, while I do my makeup to keep my fringe out of the way, and in the morning/night while I do my skin routine. WHERE HAS THIS TASSI BEEN ALL MY LIFE?
I ordered the leopard one from Amazon, and I got Steven one, too (he got the brown one!)
BTW, I got these Zenni frames after Riley talked them up on last week's episode, and they're PANK and I love em!
Alison's Beauty Faves
BodiSafe skincare
Jackie's Conair garment steamer from Target - I use this almost every day to steam my clothes, and on occasion to create my own DIY Spa
Our in-studio beauty hacks didn't go so well, but at least we had fun doing them!