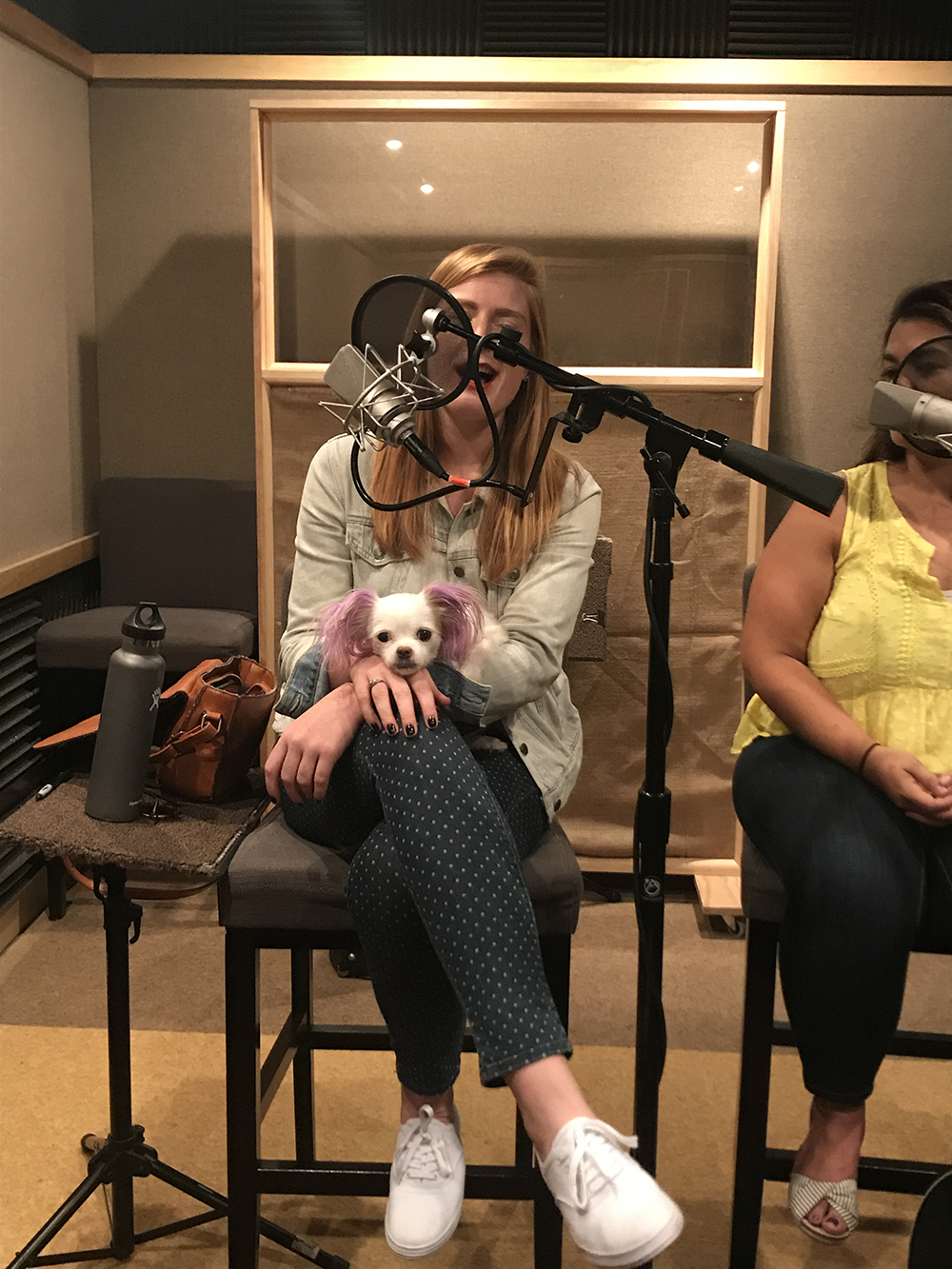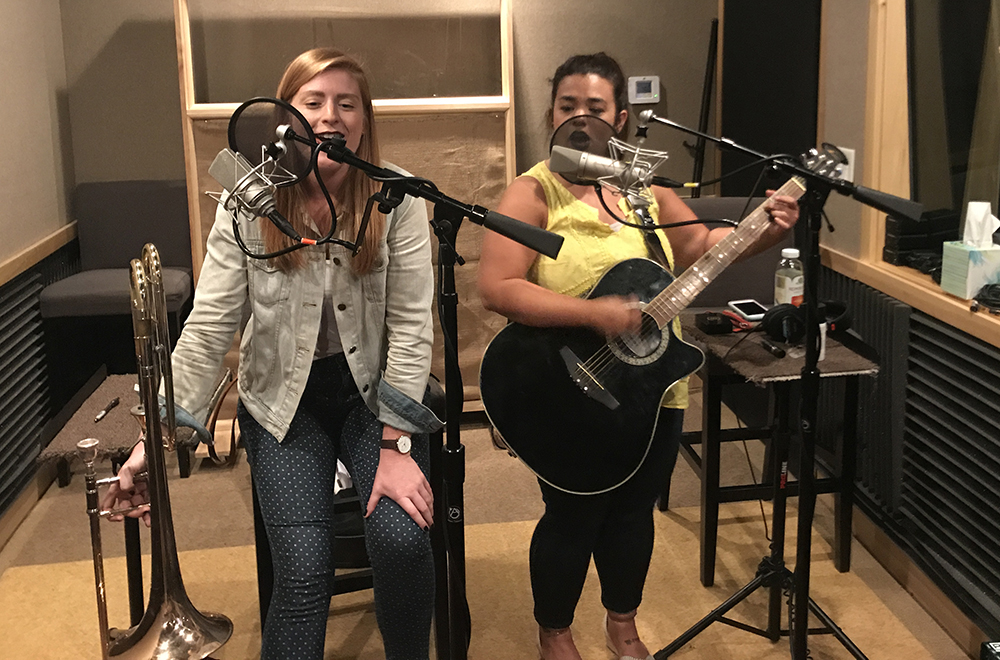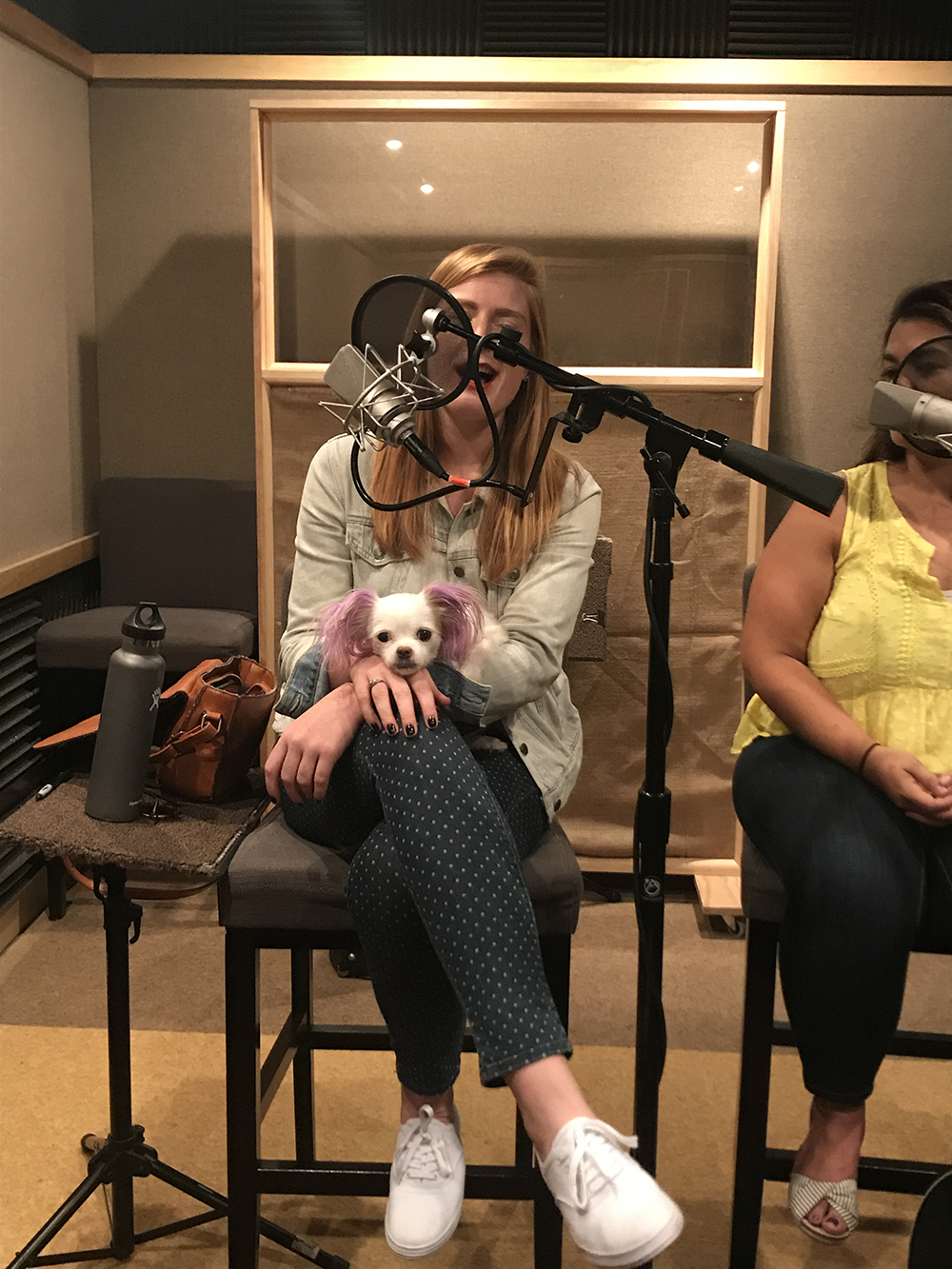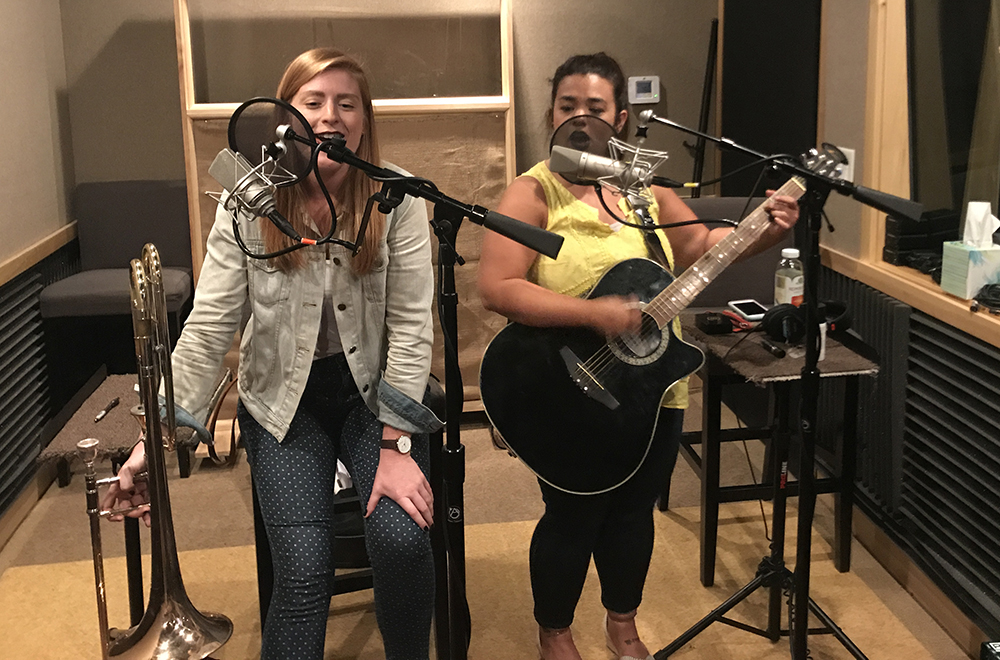 LASH PRIMER
Dior 3D Triple Volume Lash Primer is unfortunately not Cruelty Free. Here are some Cruelty-free Lash primers for the hunnies to check out.
Hye Optic- a glasses store in LA where I get my lenses put in and also get my vintage frames.
Jackie's Night Time Skincare Routine
The images are links, y'all!
Erin- Harbor a Crush
Melissa- Siren's Jewel
Jackie- Sea Seduction
And Thank you to this episode's sponsors!
Beach Body on Demand
Speaking of working out, text the code NATCH to 303030 to get access to the entire platform for free.
Zola Wedding Registry
Go to Zola.com/Natch and you will receive a 50 dollar gift credit towards anything you want in their store.